Air pollution installations, Filtration equipment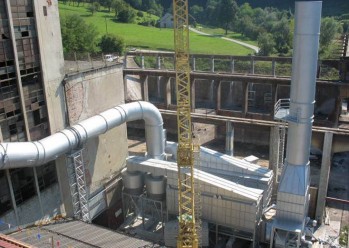 Green technology is more and more important. There are many reasons why to use the environmentally friendly technology:

Siapro offers filtration equipment that meets the latest standards for environmental protection. We constantly follow the progress and improvements in the field of green technology.

At the same time, we also produce other equipment, such as for example waste sorting machines, tailored to the customer's wishes.

CATALOGUES

Cartridge dedusting Filters
(.pdf 1.1MB)

Battery treatmant recovery Plant

(.pdf 613KB)
Send inquiry