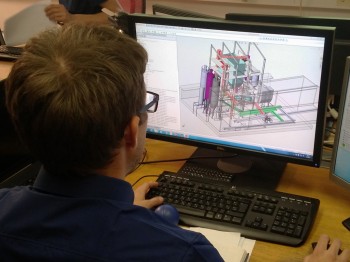 We carry out projects in the area of:
steel industry,
surface treatment of metals and
We prepare all necessary documentation and offer complete engineering from consulting, designing, production, to implementations in the industry.
Siapro advises you through all phases of a project, from idea to execution.
More info...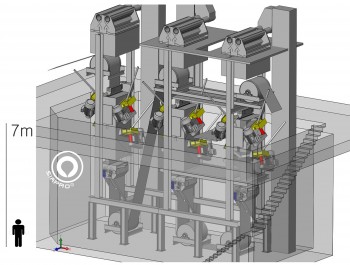 We provide professional approach in all phases of the investment process. Our high-quality solutions are provided on time and made ready-to-use.
We are international team of foundry consultants, engineers and technologists.
We have a wide knowledge gained from many years of experiences in the industry.
More info...

We are an independent company associated with partner companies
which allow us to take an independent approach in selecting the optimal equipment for your investment.
We provide a complete range of electro engineering services.
More info...