Equipment for production avtomatization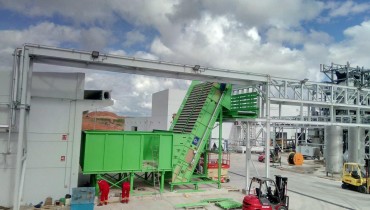 At Siapro, we design and manufacture equipmentfor
automation, robotization and digitization of different productions
.
We carry out larger and smaller projects.
At the same time, we care about the environment, because green technology is becoming increasingly important toda. The reasons for its use are: savings, environmental protection, easy and safe use. We are also specialists in
atex filters.

Some of our automation projects:
• Production dedusting equipment, filtration, atex filters
• Sorting of scrap metals for reuse, mobile line
• Automatically loaded locomotives with quartz sand
• Automatic machine for dusting rubber products for automotive industry.
Send inquiry